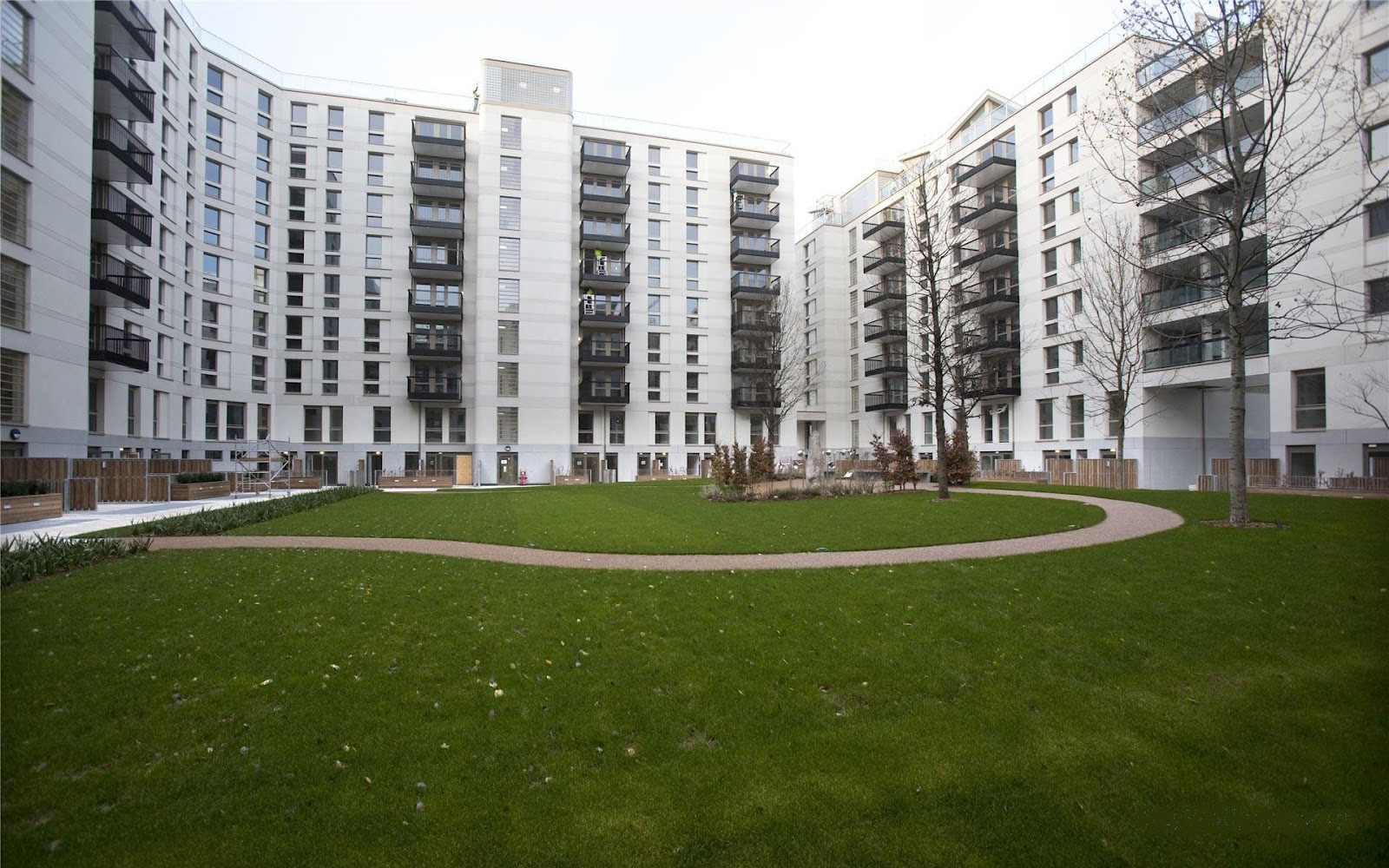 London 2012 Athletes Village
The 2012 Olympic Games provided and unprecedented opportunity for the development of London's East End. One of the largest regeneration projects in Europe, the construction of the London Athletes Village by Lend Lease aimed to be one of the most sustainable schemes in Europe. With tight and immovable deadlines the landscape was the last elements to be completed and had to be delivered quickly and efficiently. Our approach was to employ modular systems and to construct a large proportion of the landscape components off site to save time and money. By June 2011 our two podium deck landscape schemes for the Athletes Village were completed, a full six months ahead of schedule.
Athletes Village - Modular Planter
Athletes Village - Courtyard Concept
Athletes Village - Park View
Athletes Village - Installing Trees on Podium Deck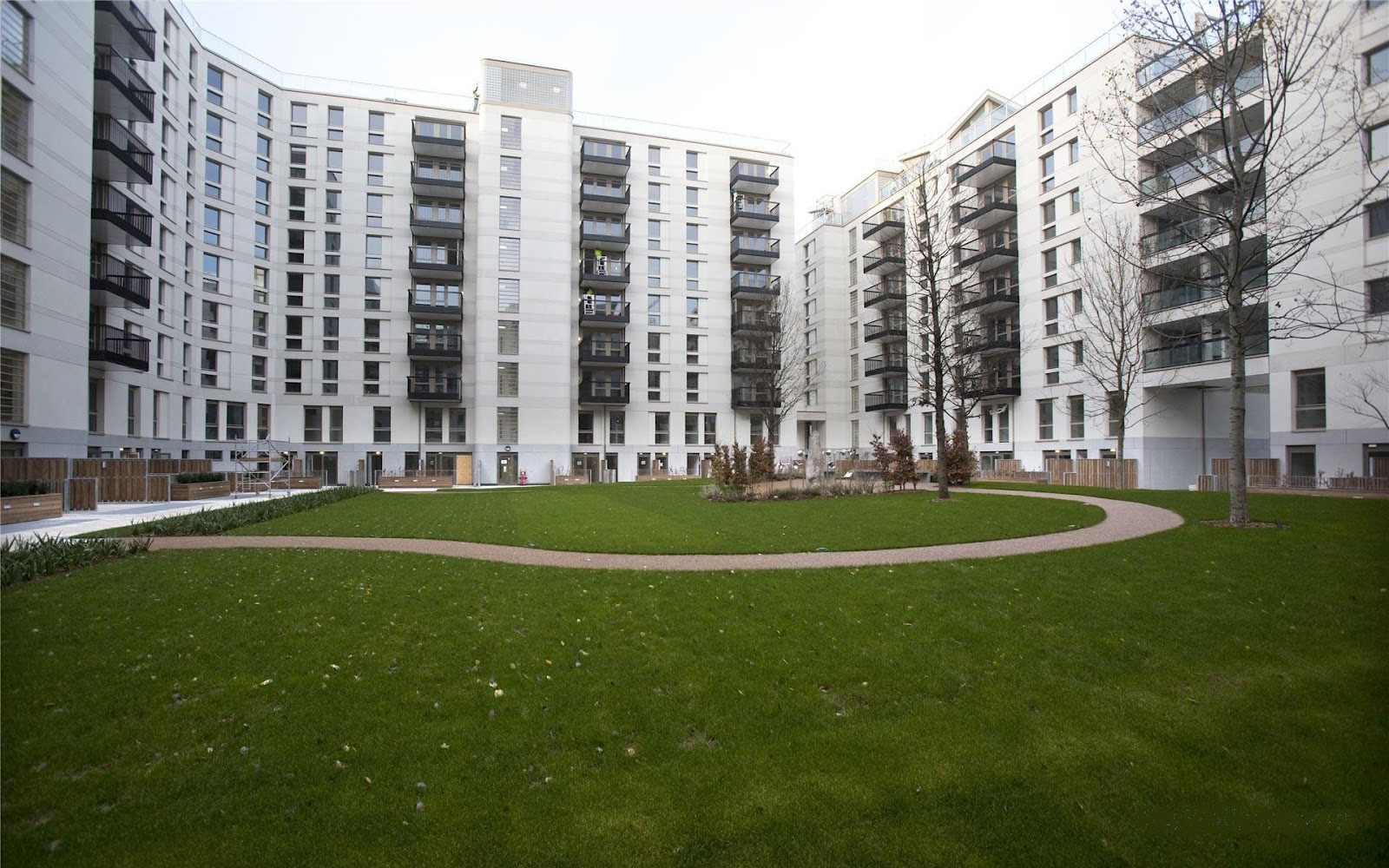 Athletes Village - Elevated Lawn
Athletes Village - Playspace
Athletes Village - Courtyard Views
Athletes Village - Permeable Paving
Permeable paving systems from Sudstech helped to reduce the runoff from hard surfaces and store rainwater at podium level.
Athletes Village - Aerial View of Courtyard
Athletes Village - Courtyard Level
Athletes Village - Site Context